Refund & Exchange policy
We want our customers to be happy with our services and products and for some reason, if you are not satisfied with our products or services, we are happy to exchange or refund.
You can send our product back to us up to 15 days post receiving the order in its unopened original packaging. Post 15 days and up to 180 days, we will be happy to issue credit notes on returned items.
If customer is eligible for Refund it will be processed within 1 week with same payment mode payment has been made from date of receipt of parcel in Urbanlens88.com excluding holidays.
---
Return Shipping Cost
You are liable to pay for return shipping to our warehouse.
---
Process

Urbanlens88(UL88) will provide a refund or exchange as per above stated policy via the UL88 website, mobile application, and/or sales executives if applicable
The request for Returns should be raised within 15 days of the receipt of the products from our Website, Mobile application, or through UL88 sales executive terminations
All original packaging, price tag, and barcodes should be intact, unopened, and undamaged.
Products should not have been used and should not show signs of wear and tear.
Ensure no scratches are made. The frames should not be bent or twisted. All screws and any embedment should remain intact and must be returned with all the original box, instructions, guarantee, and any other extras or complimentary offers if any.
You need to provide the original invoice, date of order, and date of receipt.
Ensure that the return package is appropriately sealed and sent to the Company as any damage during transit will continue to be your responsibility and this policy will cease to be applicable.
In case your request is accepted by our team, The maximum refund amount which any customer can avail for an order would be less than or equal to the total amount credited to UL88 for that specific order. If any amount is already refunded for an order due to any reason (including, but not limited to, custom charges, delivery charges, etc.), the amount will be treated as a partial refund and will be reduced from the available refund amount. In no case will UL88 be liable to refund or reimburse an amount more than the total amount credited to UL88 for any order.
Products with expiry dates such as Contact lenses will not be accepted for refund or exchange if the expiry date is less than a year.
In case your return requests are made after 15 days of product receipt, we will be unable to issue any cash return. However, we would be happy to provide you with a credit note which can be used to buy future products. The credit note amount will be less or equal to the cost of the product return. Rest other terms and conditions are applicable as explained above.
To request for a return, refund or exchange, please email us at indiacustomercare@urbanlens88.com and we will get in touch with you.
Refunds are processed in 30 working days but additional days may be required for the funds to be credited to your account. Apart from these, in the case the original manufacturers/producer/reseller provide any specific warranty, then, those will be applicable subject to Your compliance with the warranty terms mentioned therein. With respect to the warranty offered by the original manufacturer /producer/reseller, the Company would not be responsible or liable for the same. Your claims will have to be raised with the original manufacturer /producer/reseller. If feasible, the Company may provide reasonable assistance in this regard.
To install this Web App in your iPhone/iPad press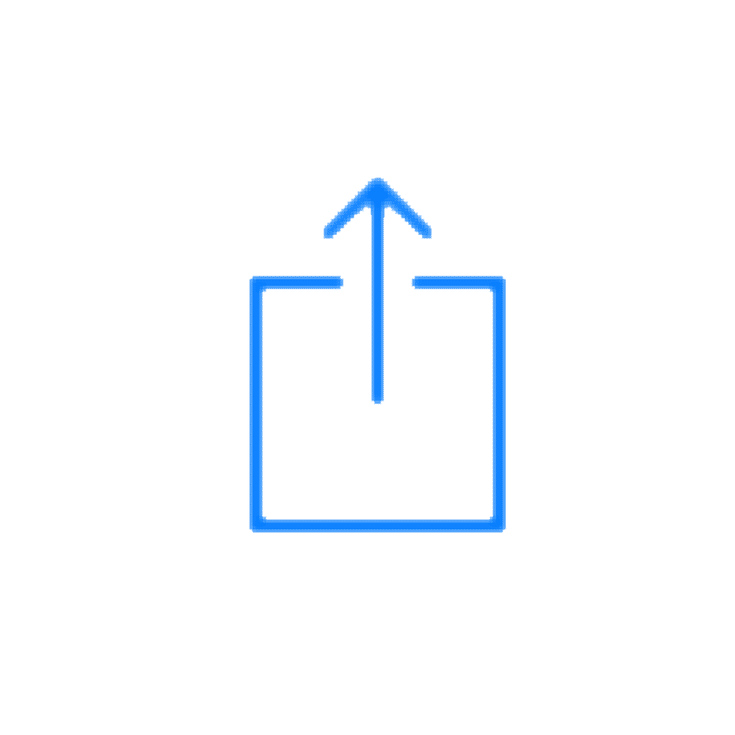 and then Add to Home Screen.