Urbanlens88.Com Private Limited Odoo Version 13.0+e-20210312
Information about the Urbanlens88.Com Private Limited instance of Odoo, the Open Source ERP.
Installed Applications
odoo App will allow to cancel sale,purchase,picking,invoice in done state in single click
GST Invoice Reports
Mobile App Development
Atharva Theme General
Track leads and close opportunities
Enterprise website builder
Ul88 User Deactive

Ul88 User Deactive
Manage your stock and logistics activities
Invoices & Payments
From quotations to invoices
Manage financial and analytic accounting
Auto seq
Customer Cash Payment Limit
Customer Cash Payment Limit
Product Website Search
Control the quality of your products
Retailer Registration
Advance Payment
User portal user
Product Attribute Filter
Website Enhancement
MRP Website
Sell your products online
Purchase orders, tenders and agreements
This module will allow user to cancel the payments in bulk.
Contacts

Centralize your address book
This module will hide the product price, Add to Cart and Checkout Buttons. When user is public.
Chat, mail gateway and private channels
This module import purchase order line from excel file.
Execute Python Code

This module is used to execute your python code from a user interface.
Payment Acquirer: Razorpay Implementation
Amazon Connector

Import Amazon orders and sync deliveries
Barcode

Use barcode scanners to process logistics operations
Calendar

Schedule employees' meetings
Publish blog posts, announces, news
Chat with your website visitors
Multipurpose Premium Responsive Odoo Themes
Installed Localizations / Account Charts
To install this Web App in your iPhone/iPad press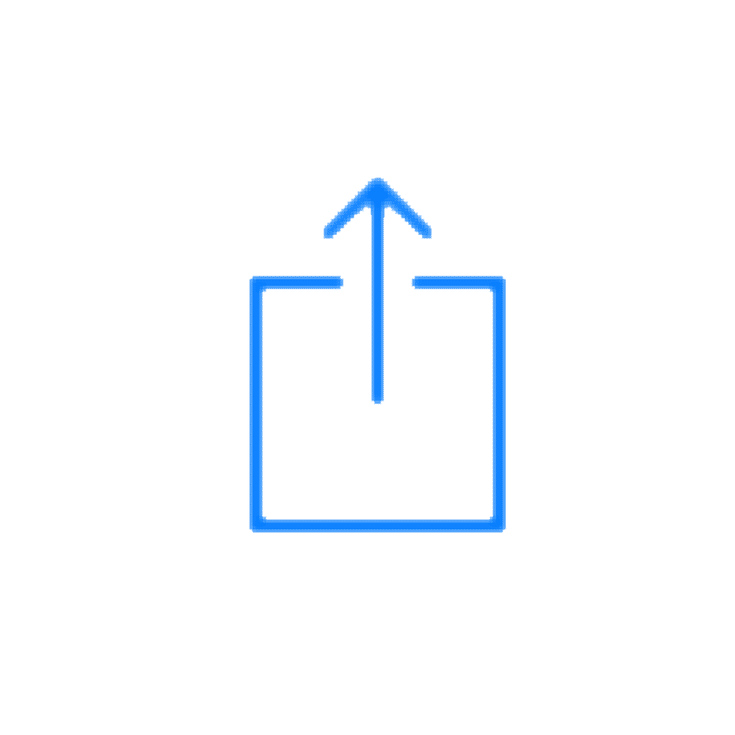 and then Add to Home Screen.